You focus on the road. We'll focus on the risks.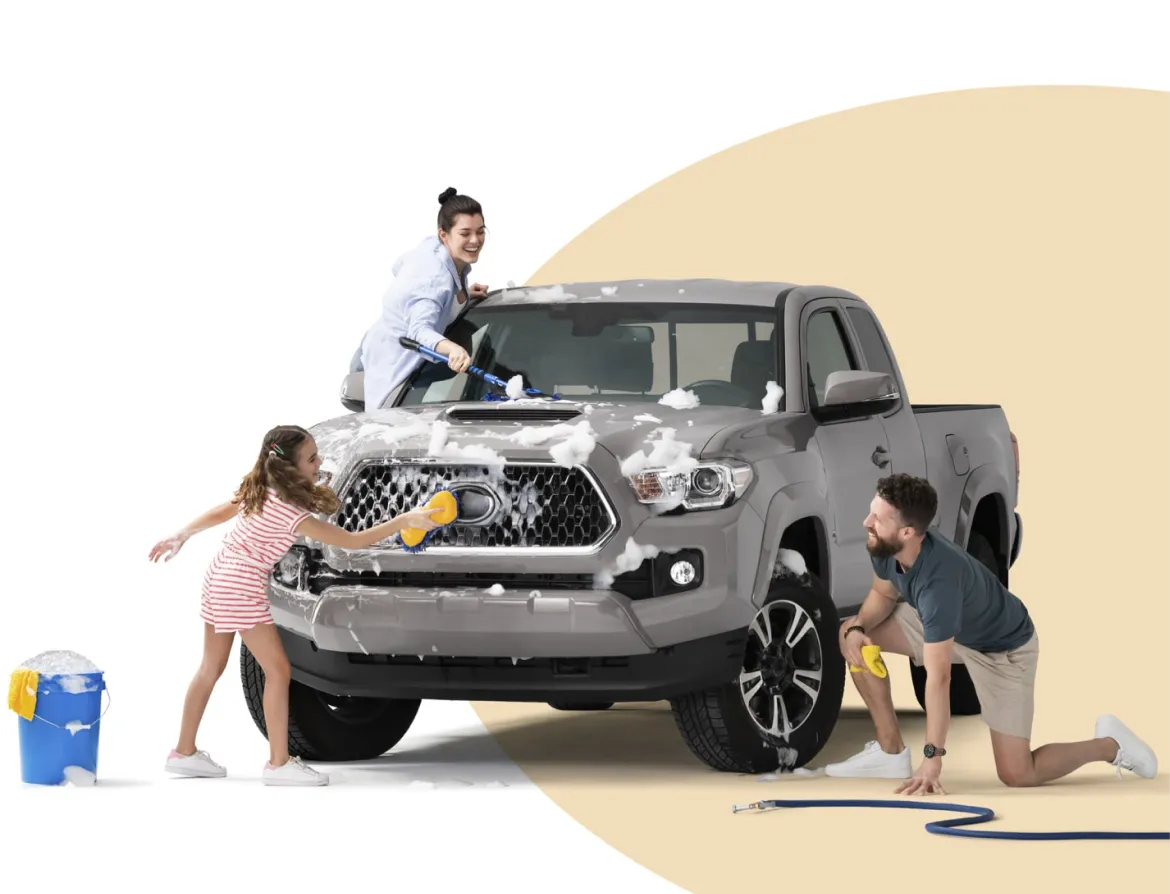 Chad Gregorini
State Farm® Insurance Agent
Coverage from here to there and everywhere in between.
Being safe is better—especially for your budget
State Farm customers may receive a price reduction when they've gone 3 years or more without moving violations or at-fault accidents.
More is more with State Farm
Additional savings are available if you have other State Farm insurance products, such as homeowners, renters, condo or life insurance in addition to vehicle insurance.
Vehicle Safety Features
Does your car have an alarm or some other anti-theft device? That could qualify you for even more savings.
Steer Clear® Safe Driver Program
Under 25 years of age without any at-fault accidents or moving violations within the past 3 years? You could save money with State Farm!